Friday, March 30, 2012
Chantilly/Centreville meeting article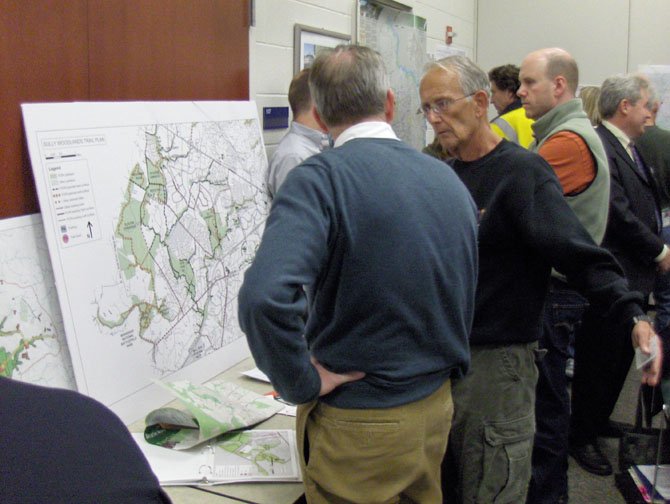 The Central Fairfax meeting last night was the last of eight public meetings held to gather community input on the Fairfax Co Bicycle Master Plan. We'll post a summary of the meeting soon, but in the meantime, see this report on the Chantilly/Centreville meeting,
Fairfax County's Creating Bicycle Transportation Plan
:
"We're focusing mostly on biking for transportation," he said. "We started in June 2011 and will finish this June. Then we'll recommend a proposed bike-network plan to the Board of Supervisors in June or July. We hope to have it incorporated into the [county's] Comprehensive Plan and into the City of Fairfax's plan."

"Using bikes for transportation is an important part of our vision for the future," said Goodman. "We know Fairfax County is competing with other cities for jobs, and these are the types of things that could reel in potential employers."
Labels: bicycle master plan, centreville, chantilly
Comments: